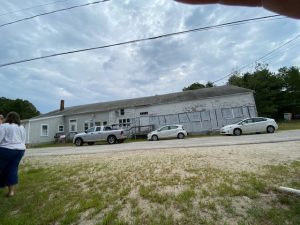 The Little House of Hope and Prayer is now located at 18 Holmes Road, Waterboro Maine 04087. Visit our new website for complete information on the Little House of Hope and Prayer. www.littlehouseofhopeandprayer.com. 
Over 50 Salvations in 3 Years!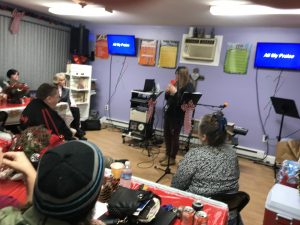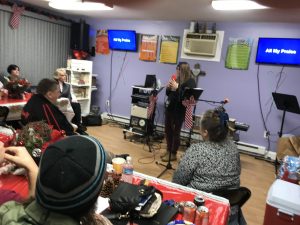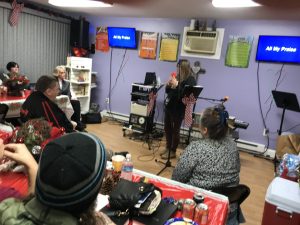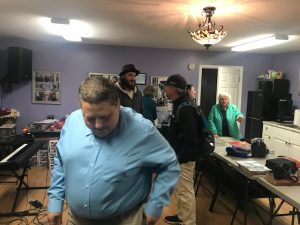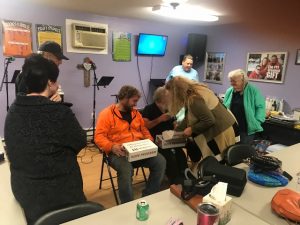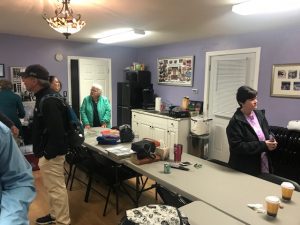 God is moving mightily at the Little House. Lives are being changed!  When we gather to pray, the power of the Lord comes around this exciting place. You don't want to stay away. You need to come down to 18 Holmes RD, Waterboro ME and have your own life changing encounter with Jesus Christ!