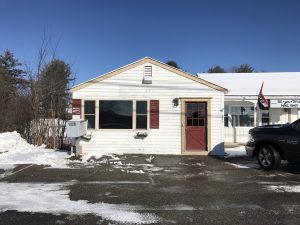 Sundays 7pm – – – Evening Worship Service
Thursdays 6:30pm – – – Midweek Bible Study
Thursdays 11:00am – Bible Class with Pastor Wayne
Everyone is welcome to join us at The Greatest Gift's Little House of Hope and Prayer. On Thursdays we run a video series, with discussion and prayer hosted by Krys Patterson.
On Sunday nights we have worship and an inspirational message by Pastor Wayne Patterson.
Nine salvations in Three Weeks – Revival is In The Lan!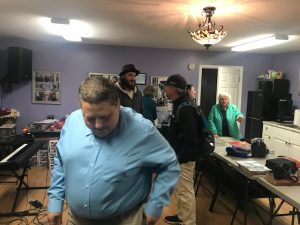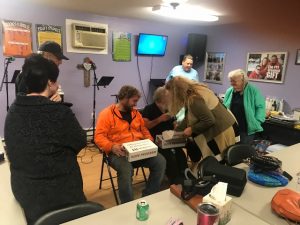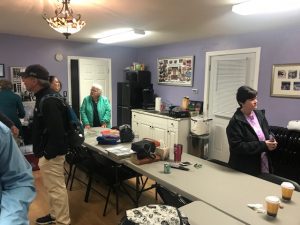 God is moving mightily at the Little House. Lives are being changed! Nine people have asked Jesus Christ to come into their hearts in the last three weeks. When we gather to pray, the power of the Lord comes around this little place. You don't want to stay away. You need to come down to 1328 Main Street and have your own life changing encounter with Jesus CHrist!