Blog
Wayne Patterson of The Greatest Gift's Tip of the Week #4
admin
February 25th, 2017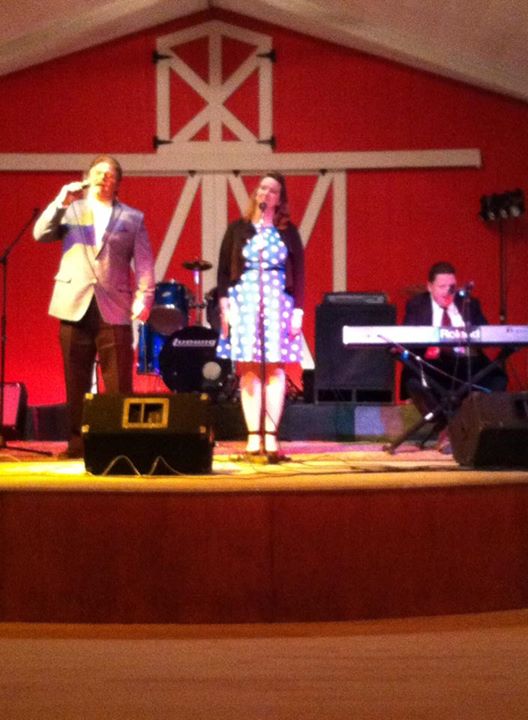 n our previous three weeks, we briefly talked about the Vision, the Plan, sharing your vision, perfecting your gift, preparing for a 3-song demo, (My recommendation would be to use BobCat Studios in Seabrook NH), and finally, the Biography.
Week 4,
1. You need to have a good, solid picture of yourself to put inside of your portfolio.
2. You'll also need to have a flyer with your picture on it. At the bottom you'll want to have Date, Time, and Location so that whoever you are playing for can circulate these around.
3. When you have located a place to play, you may want to call the radio stations and put the information for where you are playing on their community calendar. Name of venue, dates and times you will be playing. This is a free service. You'll need to send them your event 2 weeks or more ahead of time.
4. Also, it is imperative that you email all of the people, friends, family, church members, etc letting them know where you will be playing and inviting them to come out.
5. Your portfolio, once again, should consist of your picture, 3-song demo, your biography, your references, who they can call to verify your ministry, your business card complete with your phone number and email address, and a call-in to the local radio station for the community calendar. On week 5 we will talk about the website. Please Like and Share this post with everyone. Also, please view our videos on Youtube. Visit youtube.com, search for "Meet The Band, The Greatest Gift" or "The Greatest Gift, The Lighthouse" and our video will be 1st or 2nd on the list. Then click/tap the video to play. This helps to support our efforts to bring you good information on starting your own music ministry. I would like to leave you with this scripture: Phillippians 1:6 Being confident of this very thing, that he which hath begun a good work in you will perform it until the day of Jesus Christ." For now, I'm Wayne Patterson with the musical group The Greatest Gift, one of the most up and coming groups in the Northeast. If you have any questions, feel free to comment here or email wearethegreatestgift@gmail.com. GOd bless you all!