Blog
Thanks for Joining!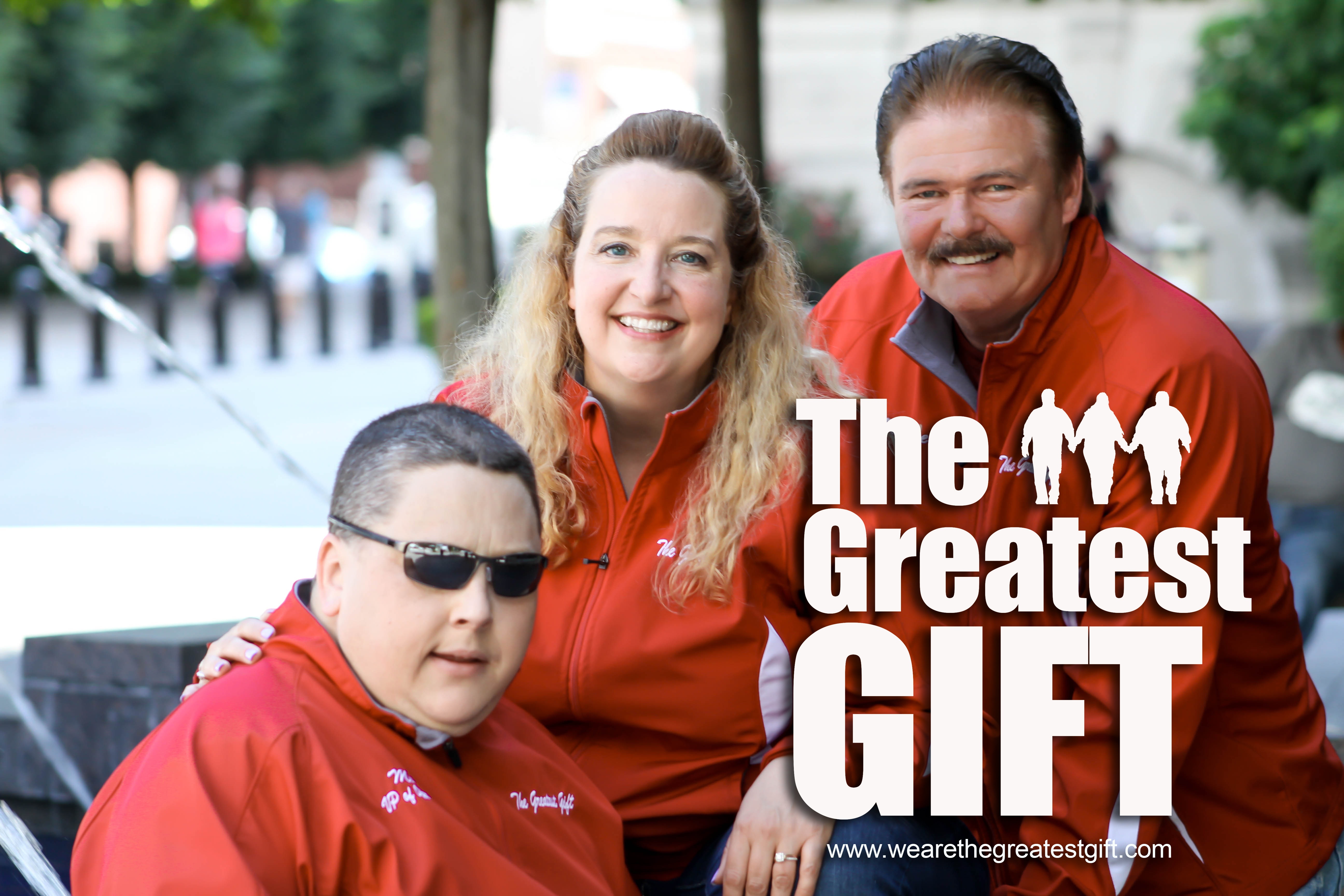 Good morning! This is Mike Biasin from The Greatest Gift. We just wanted to thank all of you who have joined our online email list in the last month. We appreciate your interest in The Greatest GIft and wanted to invite you to also join us on our social media pages. We've been on facebook for several years, and just recently, have branched out to include Instagram and Twitter.  Stay up-to-date on all that God is doing through the ministry of The Greatest Gift.
Facebook: http://www.facebook.com/wearethegreatestgift
Instagram: http://www.instagram.com/wearethegreatestgift
Twitter:       http://www.twitter.com/MusicOfTGG
We hope you will join us and intereact with us on social media, and again, thanks for joining our website email list.
Mike Biasin
VP of Operations
The Greatest Gift