Blog
Krys' Korner Volume 2
admin
February 25th, 2017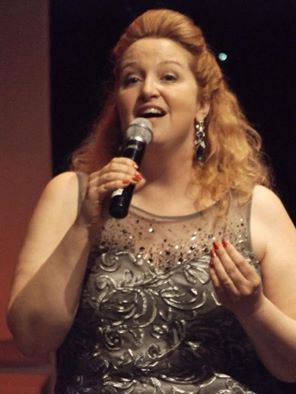 Every time we turn on the news we see reports of protests with some of them turning into violent riots. We hear reports of the violence in Chicago with innocent children being killed in the crossfire. What is most disturbing is a recent report claims that the protests are being started by paid protesters. If this is true then people are being paid to stir up dissension, trouble and inciting fear. Let's take a look at what the Bible says about this.
Proverbs 29:22 and 25-26
" An angry man stirs up dissension, and a hot-tempered one commits many sins…Fear of man will prove to be a snare, but whoever trusts in the Lord is kept safe. Many seek an audience with a ruler, but it is from the Lord that man gets justice."
1 Timothy 6:15b-16
"God, the blessed and only Ruler, the King of kings and Lord of lords, who alone is immortal and who lives in unapproachable light, whom no one has seen or can see. To him be honor and might forever. Amen."
I think these scriptures pretty much say it all. Fear is debilitating and is the direct opposite of faith. Fear is one of Satan's most effective tactic to lead us astray from our calling. But the good news is that God is the Ruler of all and Jesus Christ already defeated Satan! In the next volume we will explore Fear vs Faith.
Until the next time we meet from Krys' Korner…God bless you all.
Please like and share this post with everyone you know.